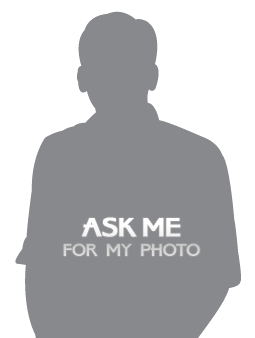 Jay
From Birmingham, United Kingdom
25 y.o. man seeking woman 18-28
Height:

5'10" / 178 cm

Weight:

209 lbs / 95 kg

Body type:

About average

Hair:

Black, Medium length

Eyes:

Dark Brown

Ethnicity:

Latino / Hispanic

Zodiac sign:

Aries
Active within 2 months
Last update: May 22, 2019
Member since: May 22, 2019

Username: JayFree
Member ID: 845008
Report Abuse
Active within 2 months
Last update: May 22, 2019
Member since: May 22, 2019

Username: JayFree
Member ID: 845008
Report Abuse
About Me
Business management graduate living in central Birmingham, England. Currently living life as a batcholor, my own successful business in real estate, and development.

Out going, and like to socialize.
A bit old fashioned but wild in nature, and I prefer women who are on the wild side rather than timid.
Tend to be busy working most of the time as real estate is a demanding career. Hence why I'm looking for on here for someone to potentially start something with.

I'm a picky man, as we all have the right to be. So I tend to only go for women that are far from the norm. As it would be hard to respect a man who thirsts over any woman who gives him attention.
About My Match
Fun, and up beat.
Wild, and certainly not timid.
About her ways as I'm about mine, I mean no offense by this but has her own life together as I have mine.
I'm well off, I want my women to come from a decent place too.
About Myself
English (native), Hindi (basic), Spanish (good)

Bachelor's Degree

Construction/Agriculture/Landscaping

Agnostic

Single

I have no kids

Yes

Non-Smoker

Never
Personality and Interests
Adventurous/Wild/Spontaneous, Artistic, Calm, High Energy, Humorous/Witty, Intellectual/Smart, Optimistic, Self Confident

Biking, Boating/Sailing/Rafting, Hiking/Walking, Jogging/Running, Rock Climbing, Rugby, Skydiving/Hang Gliding/Flying, Snorkeling/Scuba Diving, Swimming/Diving, Weightlifting

Business networking, Cooking, Fishing/Hunting, Meetings/Friends, Travel/Sightseeing

No Preference

Classical, Jazz, Rap/Hip Hop, Soul/R&B

Non-Fiction