Tom
From Sheffield, United Kingdom
32 y.o. man seeking woman 18-35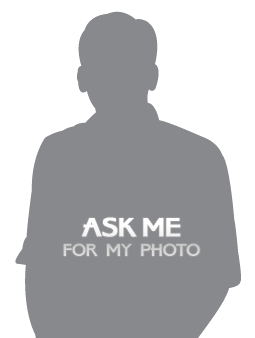 Height:

5'8" / 173 cm

Weight:

141 lbs / 64 kg

Body type:

Athletic and toned

Hair:

Dark blonde, Short length

Eyes:

Blue Green

Ethnicity:

White / Caucasian

Zodiac sign:

Libra

Last update: March 5, 2022
Member since: March 5, 2022

Username: UK_Guy_90
Member ID: 1133668
Report Abuse

Last update: March 5, 2022
Member since: March 5, 2022

Username: UK_Guy_90
Member ID: 1133668
Report Abuse
About Me
I'm 31 and come from Sheffield, a city in northern England. My background is in hospitality where I have managed functions and events for over seven years.

My interests include sport, keeping fit and cooking!

Looking to chat and maybe one day meet up with somebody.
About My Match
Somebody who likes to enjoy the finer things in life, but somebody who is down-to-earth and likes to get into conversations! Looks are not always the most important things in life and personality compatibility is so important.
About Myself
English (native)

Master's Degree

Travel/Recreation/Leisure/Hospitality

Agnostic

Single

I have no kids

Not sure

Occasional Smoker

Never
Personality and Interests
Calm, Easygoing/Flexible/Open-Minded, High Maintenance, Quiet/Shy, Romantic, Talkative

Cricket, Golf, Hockey, Ice Skating, Soccer (Football), Weightlifting

Coffee and conversation, Cooking, Meetings/Friends, Playing sports, Watching sports

American, Barbecue, French, German, Greek, Indian, Mediterranean, Mexican, Soul Food

Dance/Electronica, Disco, Easy Listening, Pop, Rock, World Music/Ethnic

Classics, Non-Fiction