William
From Surrey, Canada
38 y.o. man seeking woman 18-35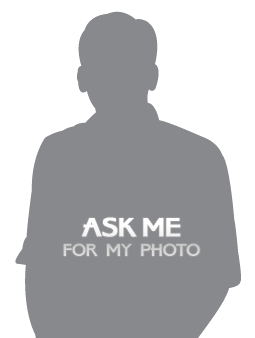 Height:

5'8" / 172 cm

Weight:

165 lbs / 75 kg

Body type:

About average

Hair:

Dark brown, Short length

Eyes:

Green Brown

Ethnicity:

White / Caucasian

Zodiac sign:

Leo
Active within 3 months
Last update: February 12, 2023
Member since: February 12, 2023

Username: Chivalryisnotdead
Member ID: 1188566
Report Abuse
Active within 3 months
Last update: February 12, 2023
Member since: February 12, 2023

Username: Chivalryisnotdead
Member ID: 1188566
Report Abuse
About Me
I'm a old souled gentleman. I have a vast about of hobbies that can and do change. I can be vary affectionate and loving. But I can be stubborn and needing at the same time.

I am currently disabled from my second spinal surgery. I won't be able to go back to Mt old job so I will have to find a new career in the near future. It's kinda exciting that I have a fresh start in life. Want to join me on the new adventure?
About My Match
Loyal able to communicate your needs wants and desires!! Trust worthy. Patient.
About Myself
English (native)

Some College

Divorced

I have no kids

Yes

Non-Smoker

On occasion
Personality and Interests
Calm, Communicative, Easygoing/Flexible/Open-Minded, Friendly/Kind, Gentle, Intellectual/Smart, Persistent, Practical, Sensitive/Nurturing/Loving, Serious/Responsible, Stubborn

Golf, Hockey, Hunting/Fishing, Skydiving/Hang Gliding/Flying

Coffee and conversation, Cooking, Dining out, Fishing/Hunting, Gardening/Landscaping, Hobbies and crafts, Movies/Videos, Music and concerts, Playing cards, Video games, Watching sports, Wine tasting

American, Barbecue, Cajun/Southern, Chinese/Dim Sum, Deli, Fast Food/Pizza, German, Greek, Indian, Italian, Japanese/Sushi, Mexican, Middle Eastern

Acoustic, Blues, Classic Rock n' Roll, Classical, Country, Easy Listening, Modern Rock n' Roll, Rock

Magazines, Newspapers